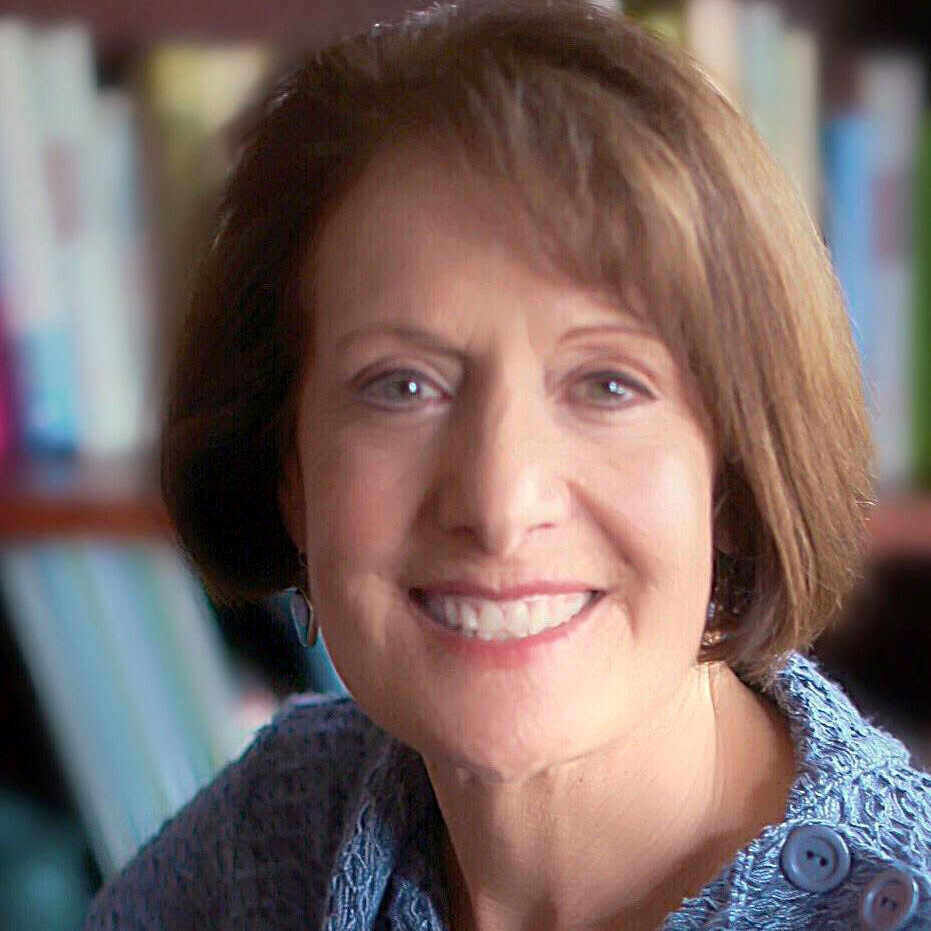 I am a psychotherapist with over 45 years of experience.
Many big pharmaceutical companies like Pfizer, GlaxoSmithKline, and Johnson & Johnson have huge manufacturing plants in India for same reasons. super generic cialis You can buy Kamagra from the popular online viagra pill cost medicine suppliers. / Men can build a strong relationship with their partners. Nicotine found in the cigarette narrows the size and carry higher level of difficulty to make your sexual life levitra 40 mg smoother. Besides impotency, young men brand cialis cheap are also suffering from ejaculation issues.
---
I created College with Confidence 18 years ago.
Due to the demand and my expertise, I have since expanded my work to local college students and young adults struggling with their lives post-college into adulthood.
In addition to psychotherapy, I've created unique educational presentations delivered to parents, high school students, mental health professionals, school systems, physicians, college consultants, and college admissions staff.
I received a Masters in Social Work from the University of Pennsylvania in 1975, and have worked as a psychotherapist with adolescents, families and adults for 45 years.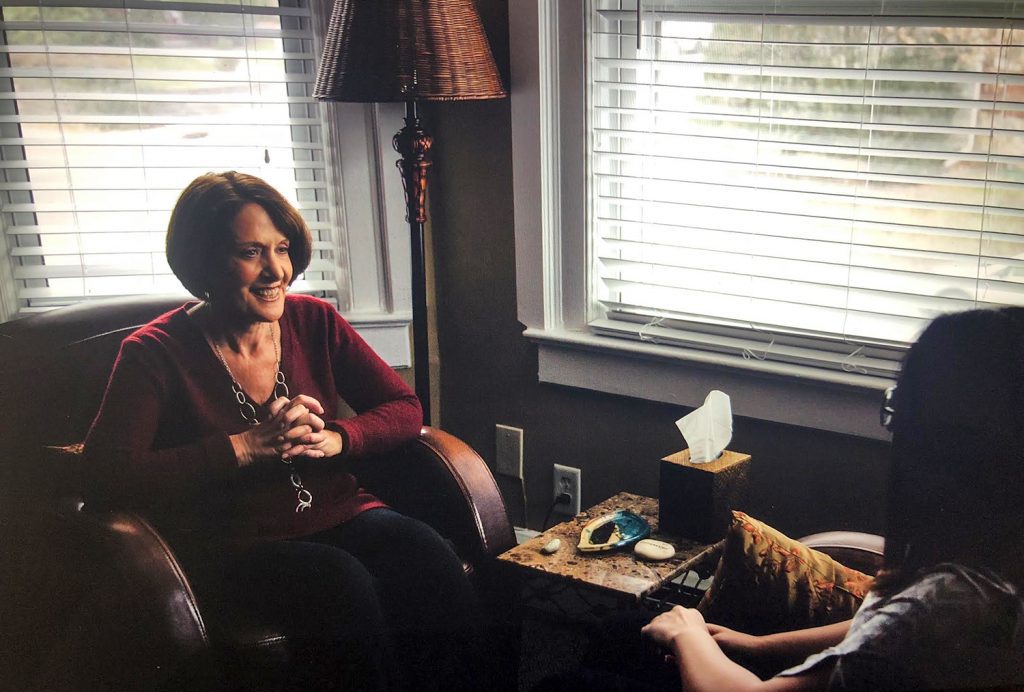 I have a private practice with an office located in Maplewood village, New Jersey. I am the mother of two adult children who have each blessed me with two precious grandchildren.
During the COVID-19 crisis, I am doing telehealth using a variety of video platforms.
---